Highway to Hell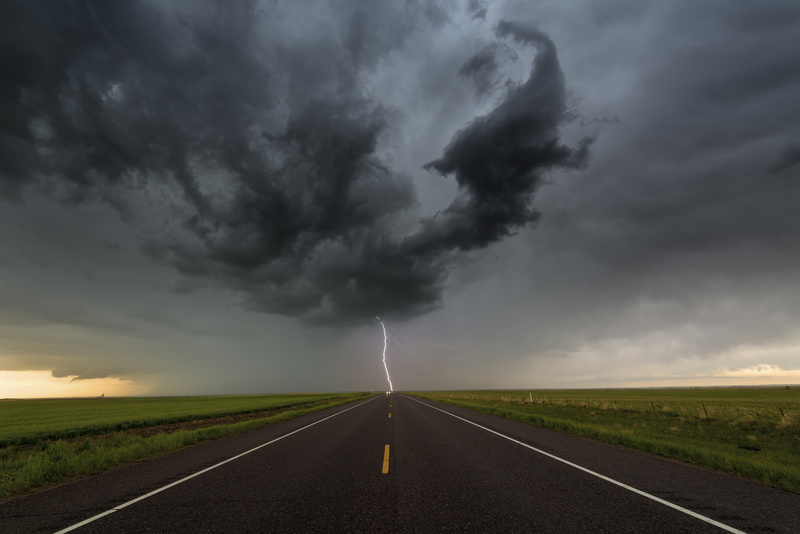 Stood in the middle of a busy road on the high plains of Colorado trying my best to capture the rarest of images, this time I managed it and escaped the lightning and road hazards.
This image was picked up by the famous BLT creative company in California. Published in various media.
Click Here to see Print Options & Prices for this Picture.
Image reference number AP0012