Neist Point Storm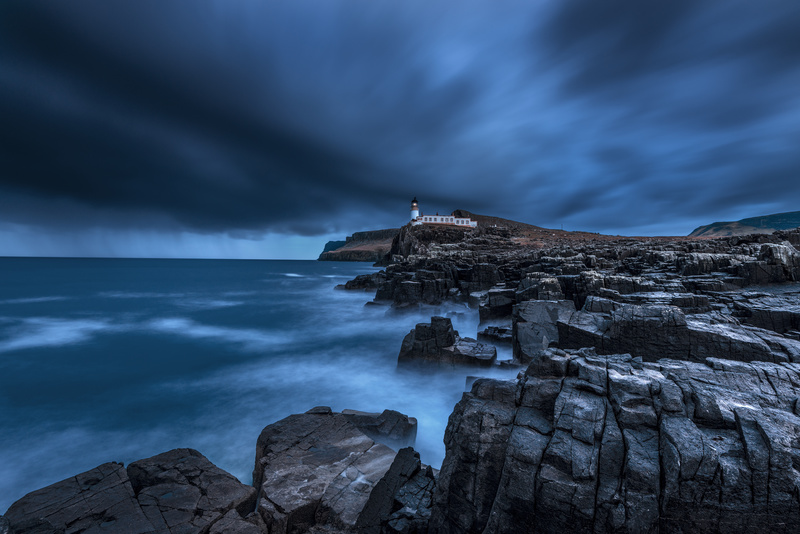 With waves crashing all around me, wind howling and another incoming rain cloud, I tried for the last time to get a long exposure without water droplets on the lens, as it was almost dark I didn't need any filters for this 30 second exposure.
The Isle of Skye, Inner Hebrides of Scotland.
Click Here to see Print Options & Prices for this Picture.
Image reference number SC0005