Newlands valley, Lake District.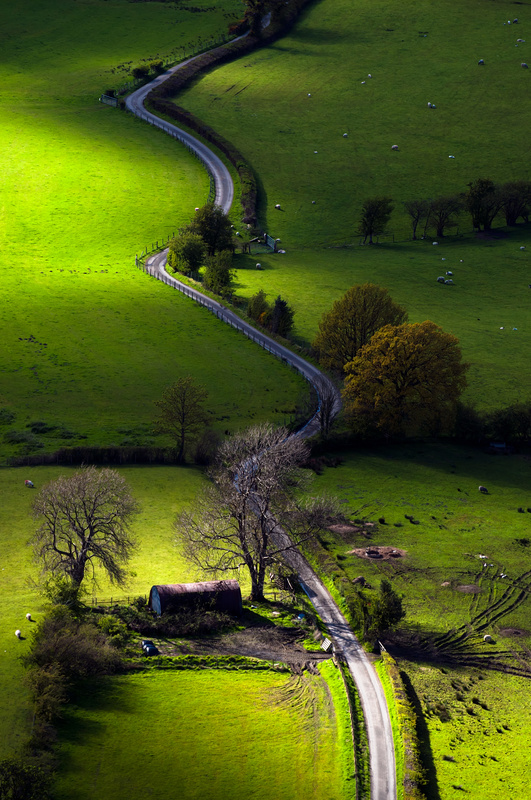 A twisty road winds its way through a beautifully lit scene in Newlands Valley in the English Lake District, Cumbria.
UK Landscape Photographer of the Year awards 2012, Highly commended & 'judge's choice'.
And published in their awards book.
This image was also published in the Sunday Times Spectrum magazine (9th June 13).
The Sunday Times Magazine is world-renowned for its insightful features and award-winning photography. The twelve-page 'Spectrum' section showcases the very best photography from around the World.
Click Here to see Print Options & Prices for this Picture.
Image reference number AP0023