Squally Old Man of Storr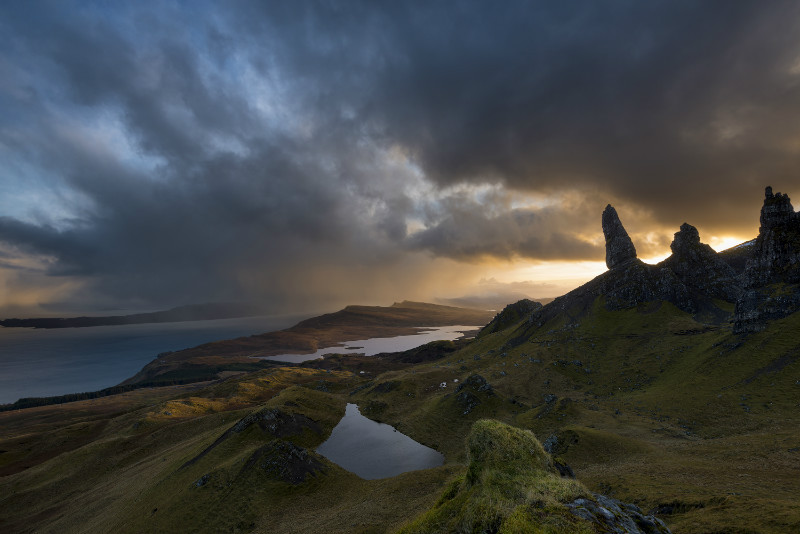 Boxing day sunset 2013, difficult conditions again with the wind and rain, this was taken from the edge of one of the many cliffs. Loch Leathan in the distance, Sound of Raasay and the Isle of Raasay to the left. The Isle of Skye, Inner Hebrides of Scotland.

Click here to see Print Options & Prices for this Picture.

Image reference number SC0001