The Bears Cage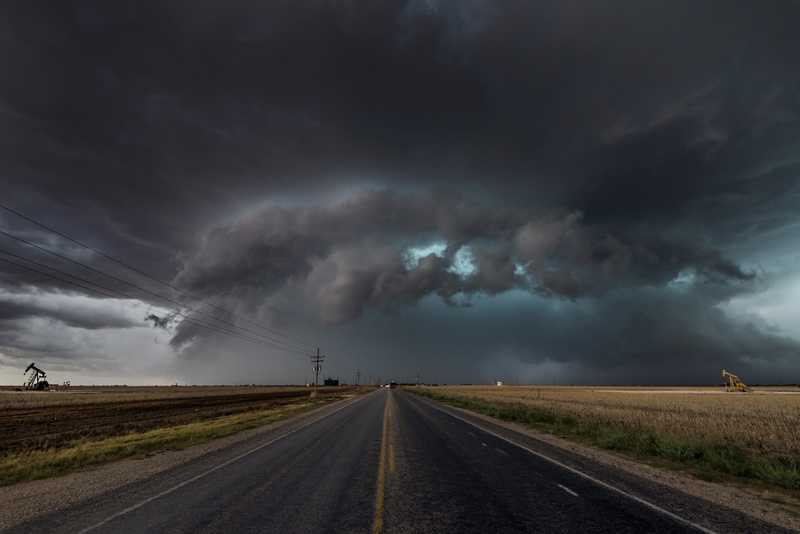 Texas 2014. we chased this amazing storm that had several multi-vortex tornadoes, this is just one of the images from that day, taken North of the I-20 near Odessa. USA.
This image has been sold around the world and published many times.
Click Here to see Print Options & Prices for this Picture.
Image reference number AP0019