Total Eclipse Corona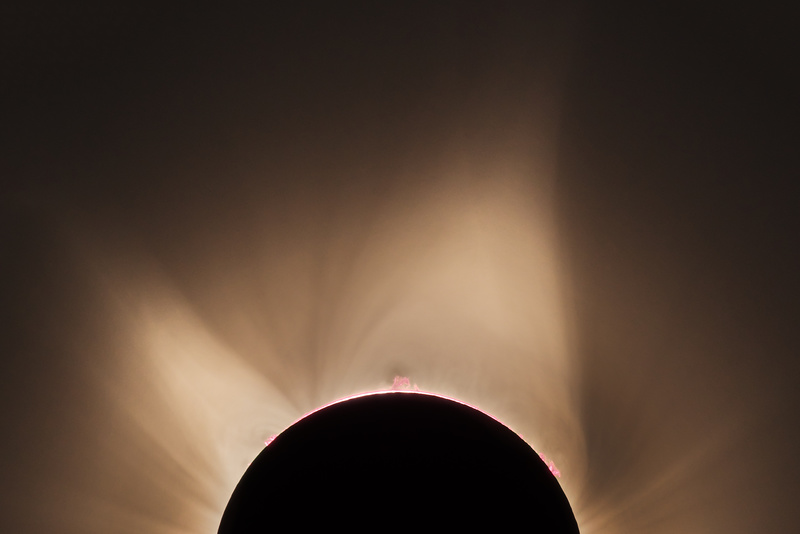 The great North American total eclipse. In this shot, the sun's corona is visible with huge plasma erupting on its surface, this is many times larger than planet Earth and is about 27 million degrees Fahrenheit.
This was taken several seconds after 100% totality and just before Baily's beads.
Click Here to see Print Options & Prices for this Picture.
Image reference number NA0005